ACSI Camping Ariege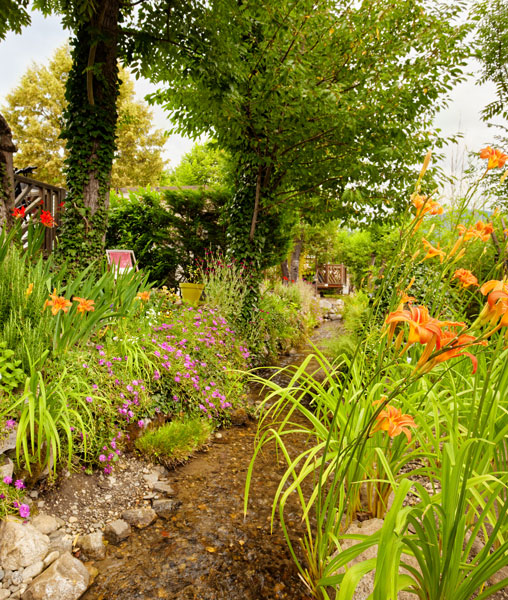 Staying in a quality campsite at a low price is the wish of all holidaymakers. If you are looking for a camping not expensive in Ariège, the campsite Le Sédour *** located in Surba, labeled Tourisme hôtellerie de plein air Occitanie, 2 km from Tarascon sur Ariège is the best address.
This campsite in ariège will seduce the great nature lovers thanks to its privileged situation in the heart of the Natural Regional Park of the Ariège Pyrenees. It is labeled Acsi for economic vacations in family, groups or duo.
The campsite Le Sédour welcomes you in a green setting surrounded by a generous nature, at the foot of the Sédour mountain and on the banks of a stream.
It is established in a shady domain of 1,5 ha, close to a fishing lake. You will be able to spend relaxing vacations close to nature for cheap.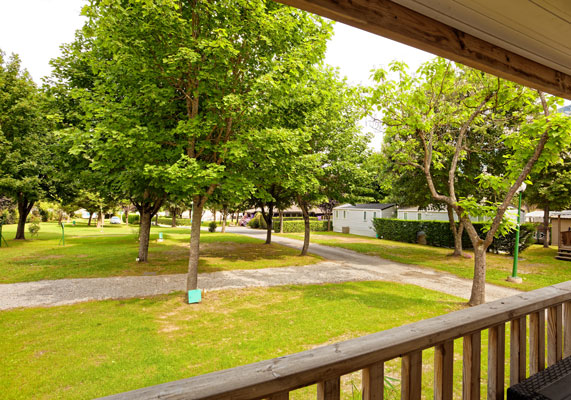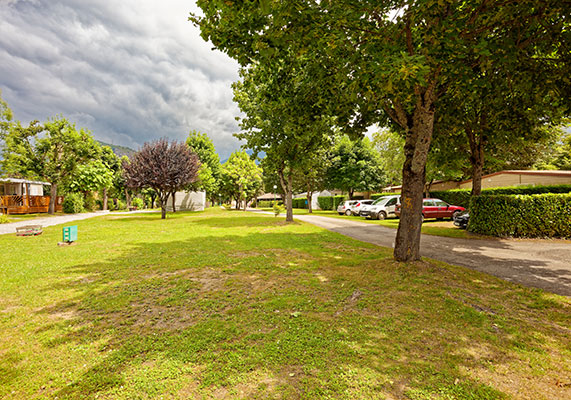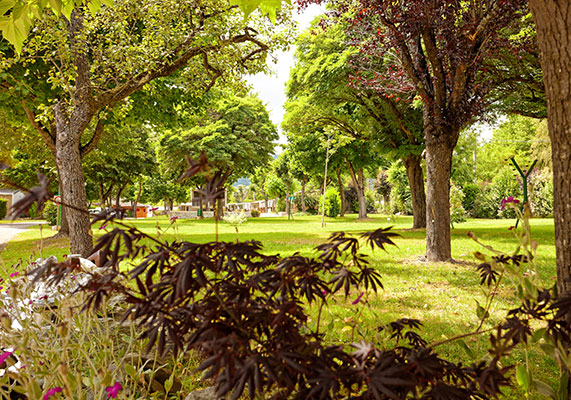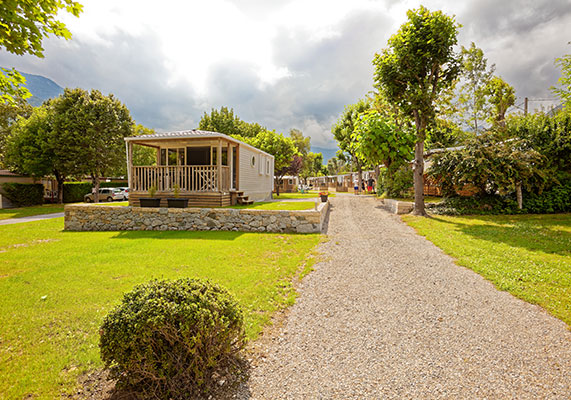 OPERATION OF THE ACSI CARD
The discount card Acsi is a card that allows you to stay in outdoor hotels labeled as Le Sédour campsite at discount rates. To benefit from the special rates, you just need to have an Acsi card valid during the current year and stay out of season.
In particular, you can use your Acsi card for the rental of camping and caravaning pitches. The purists of the campsite will be the first to be delighted to stay in a caravan, camper van or tent at a low price at the heart of nature in the campsites members of the Acsi network such as Le Sédour campsite. Since this family establishment is open all year round, you will be able to come at different times of the year out of season.
CAMPSITE IN ARIEGE WITH YOUR ACSI CARD
The campsite Le Sédour is a must to camp at lower cost in Ariège with your Acsi card. As a partner of the Acsi network and a campsite open all year round, it welcomes holidaymakers in possession of the discount card outside the July-August period.
It offers lower rates on the rental of spacious and shady pitches for tents, camper vans and caravans.
During the low season, you can come to this campsite in Ariège to do traditional camping at the water's edge and discover the natural richness of the region.
Nature reserve, green mountains, streams and fishing lakes will be your playgrounds outside the campsite, a paradise for hiking, water sports, skiing, biking and many other outdoor activities throughout the seasons. Playgrounds, sports fields and other facilities are also available on site during your cheap vacations in Ariège.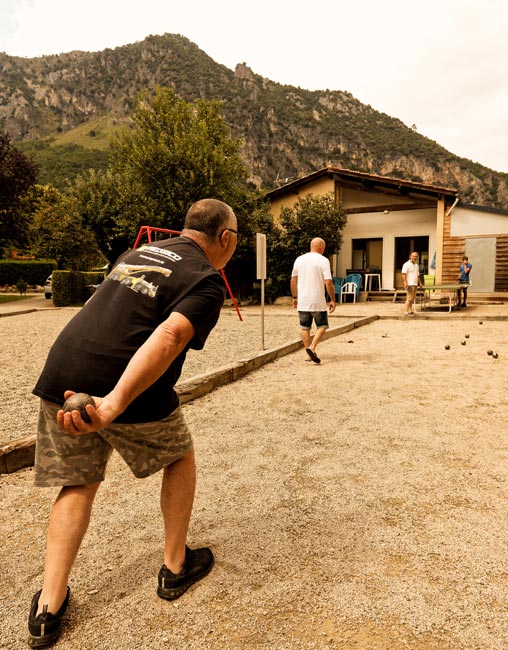 Our rentals and pitches at the campsite